Connecting the world through words
We thrive on uniting cultures and connecting people across boundaries.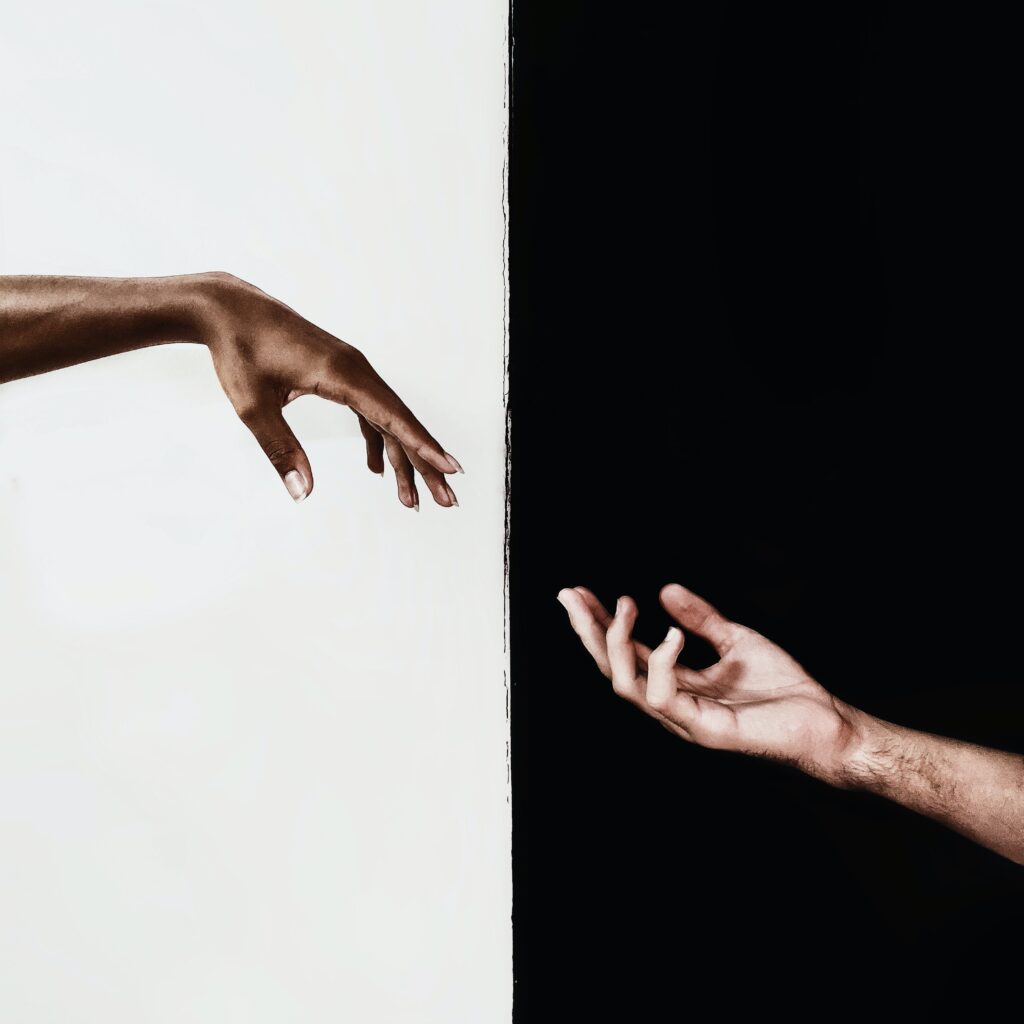 Empowering Global Communication, One Translation at a Time
At Indus Translation Services, we believe that effective communication lies at the core of our human experience. We understand the profound impact that language barriers can have on connecting people, businesses, and cultures worldwide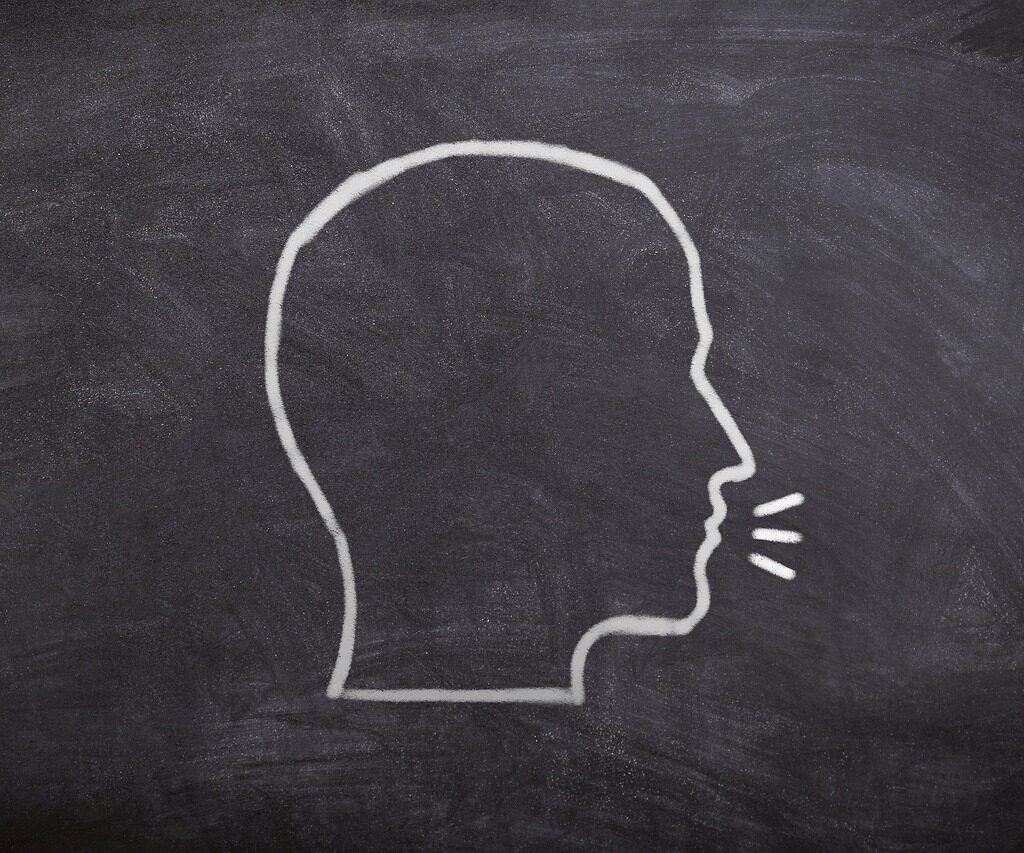 Experience the power of real-time interpretation services that transcend language barriers and bridge cultures effortlessly.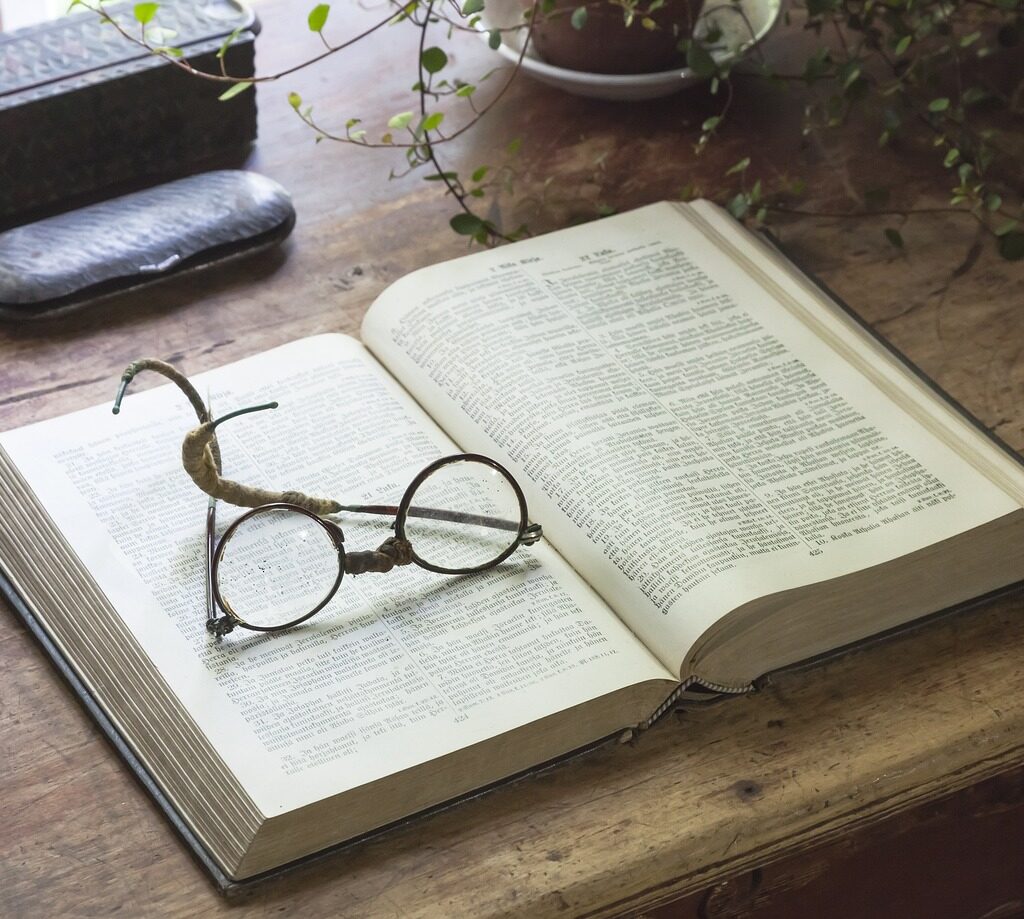 We recognize that accurate and culturally sensitive translations are essential for effective communication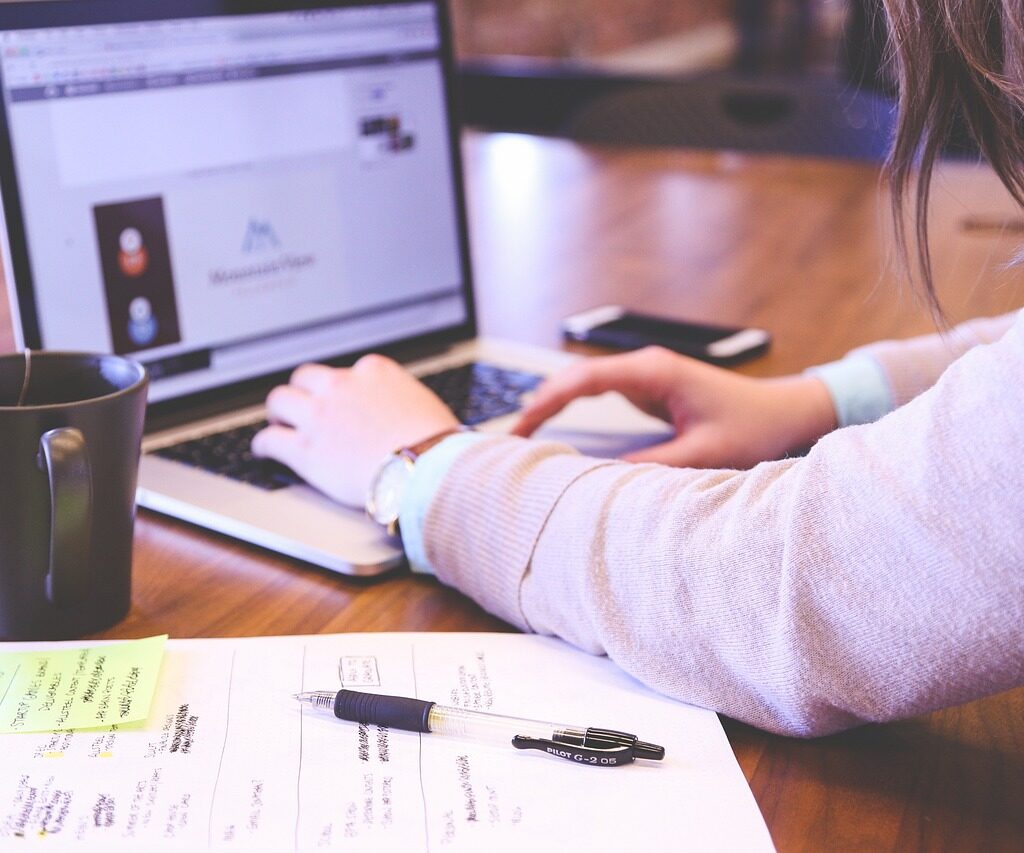 Our professional transcription services convert audio recordings, interviews, podcasts, and more into accurate and readable text
Since 2007, we've completed more than 250,000 projects for over 1,500 clients.
We're proud to have successfully completed diverse translation projects for our valued clients, spanning industries from legal to technology. Our track record reflects our commitment to precision and effective cross-cultural communication.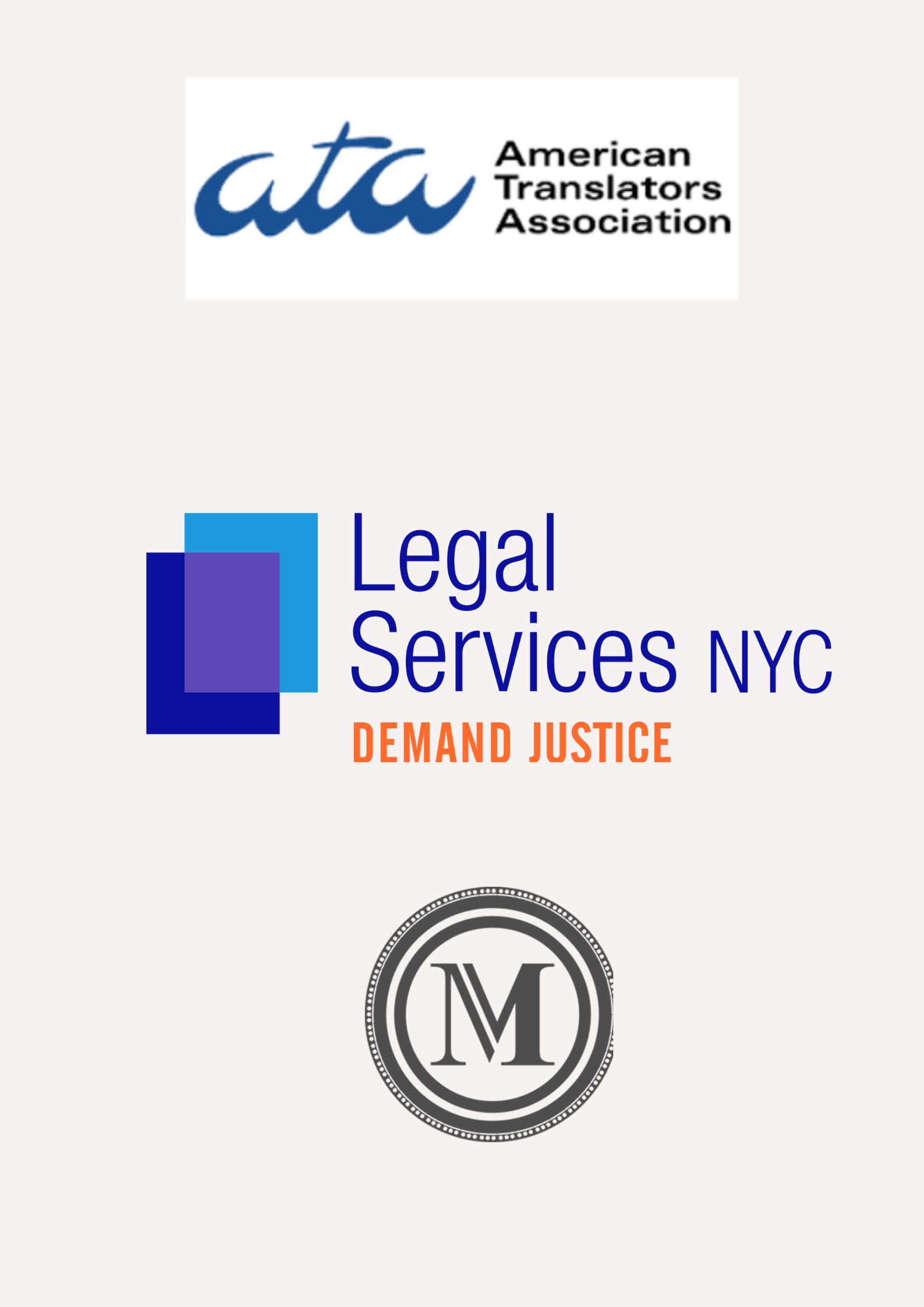 We offer comprehensive multilingual solutions. Our custom processes and methodologies enable us to satisfy your most rigorous demands when it comes to our highly-rated translation and interpretation, as well as customized specialization and globalization of your requirements
We have translated several thousand documents into corporate advertising, book publishing, educational materials, and college transcripts for small and large organizations or individual
Our native linguists translate in almost all of the world's languages.
we keep on updating our list of languages.

Do you have an upcoming translation project?
Schedule a call with us to determine what translation services will best meet your needs.