Unlocking Global Communication: Seamlessly Translating the World's Languages!
Our team of skilled native translators is proficient in providing precise and accurate translations across all languages
We keep on updating our List of Languages
Don't see your required language?
Since 2007, we've completed more than 250,000 projects for over 1,500 clients.
Let us know how can we help with your project. 
Translation is more than a transaction. It's a connection that bridges counties, cities, communities, and families.
Trust our language experts to translate your projects with care, retaining your intended context and tone.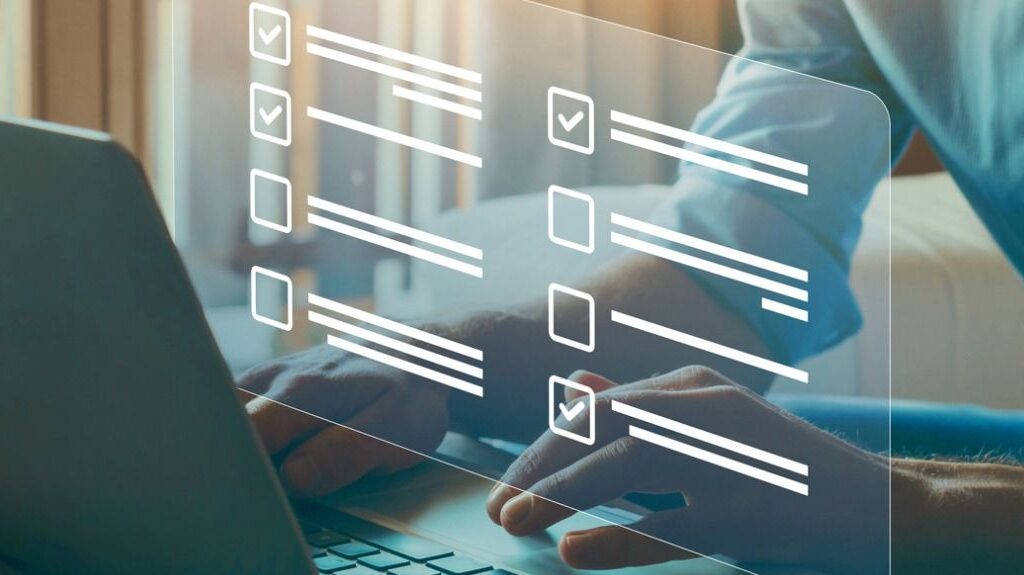 Our professional native translators, with a meticulous approach, ensure that exact meanings are conveyed—without culturally sensitive mistakes or errors that cause more confusion than clarity.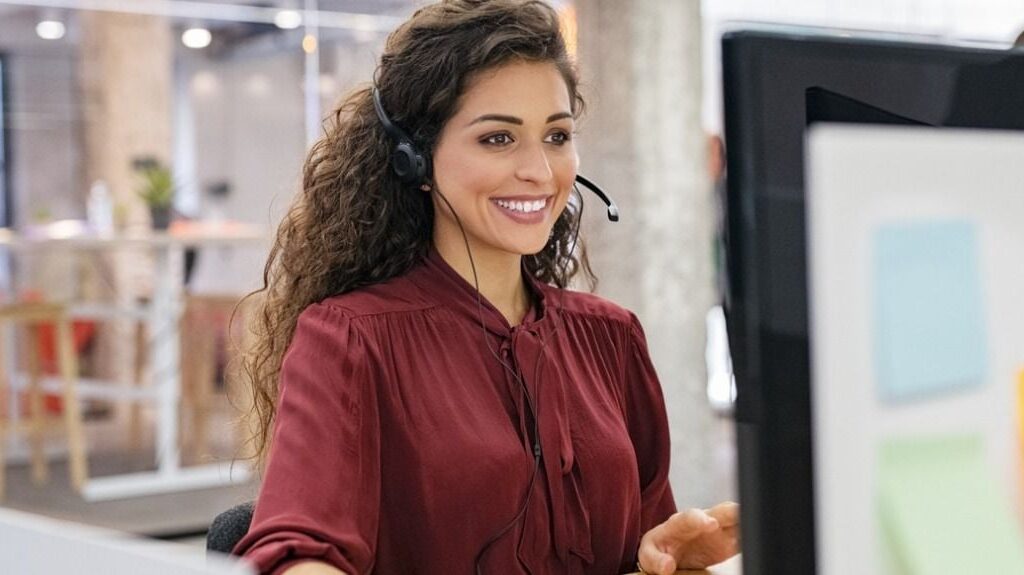 Unlock new markets with our localization expertise. Beyond translation, we tailor your content to resonate culturally, ensuring your message not only speaks the language but connects deeply with the local audience.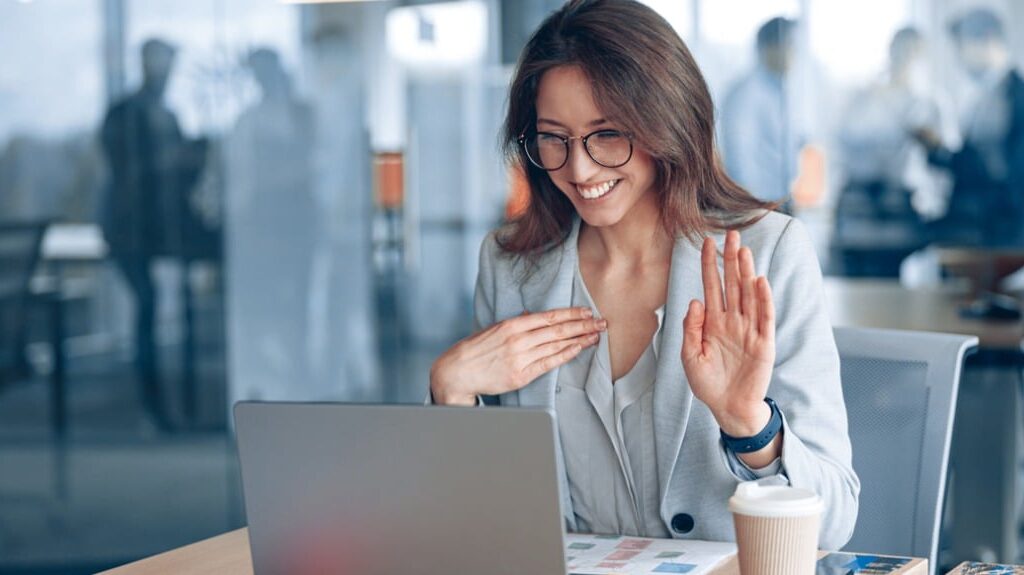 Consecutive, Simultaneous, or
On-Demand interpretation;
your meetings & events are too
important for anything but the
highest standard of expertise
and interpersonal skills.
Ready to get started? Tell us about your next project!