Whether you need to translate a document, or a website, or have a conversation in a different language, our dedicated team of professional translators and interpreters are here to assist you.
In the realm of translation, localization, and subject matter expertise, our track record speaks for itself – we have consistently demonstrated that we are the industry leaders.
Put simply, our translation, localization and subject matter experts have proven that they are the best in the business.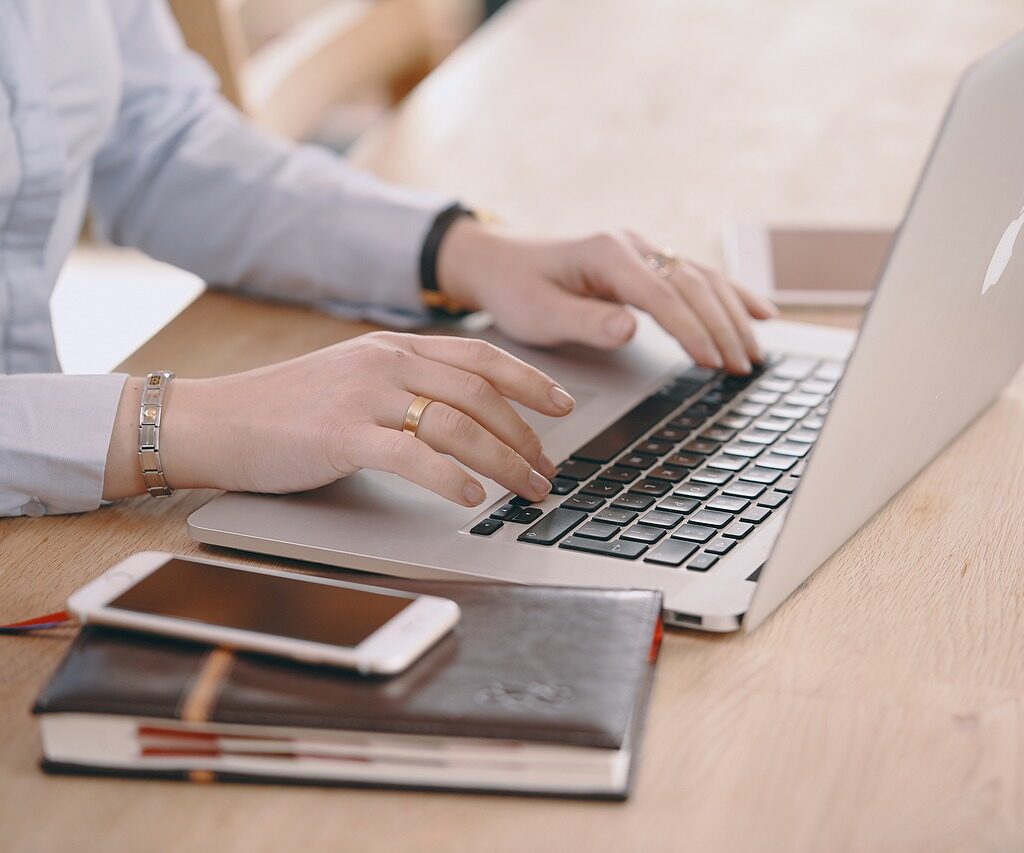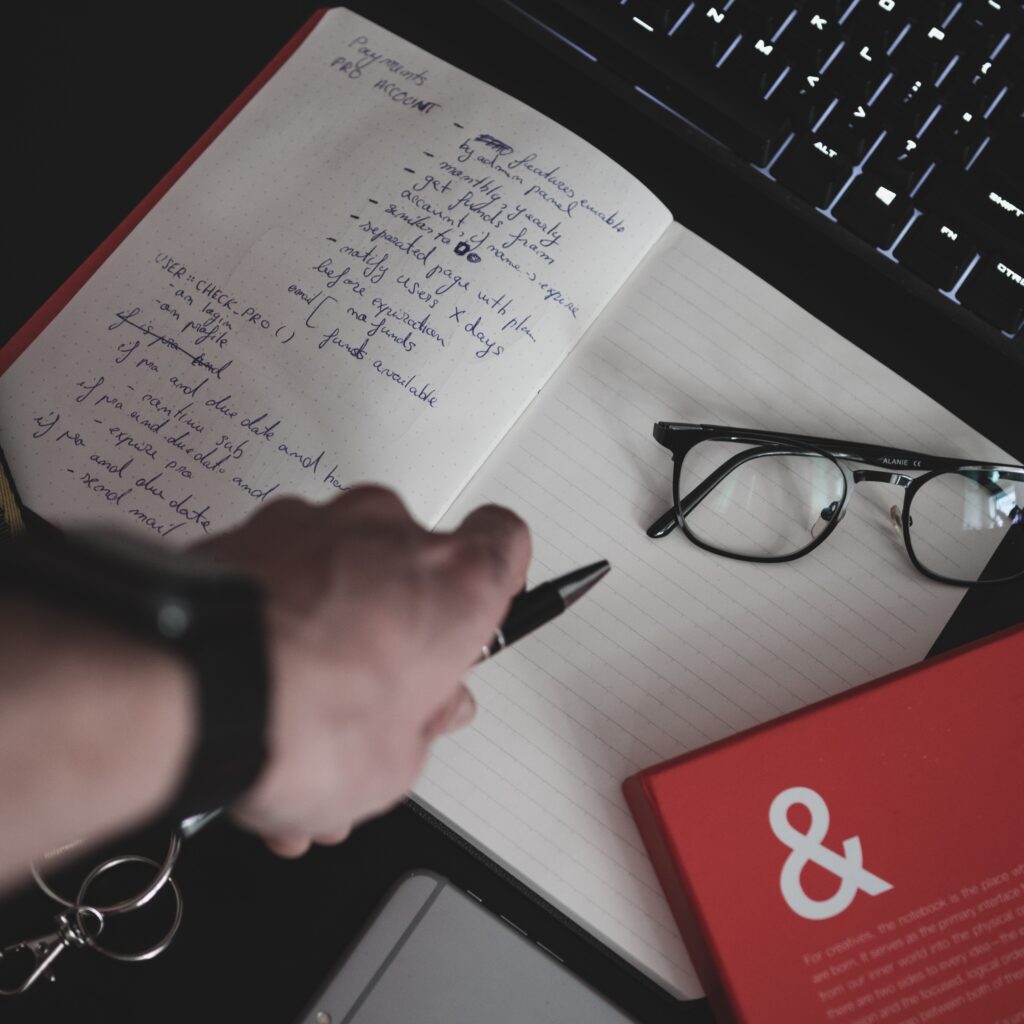 We have proven experience with over 20 years
Our Language Portfolio: Evolving to Meet Your Needs – From a vast array of languages to emerging demands, we continuously expand our linguistic capabilities to ensure comprehensive project support.
We work in all industries, but our subject-matter expertise runs deep in several key industries for which translations are complex but crucial.
Derived from a Latin word, translation means "to carry across". Translation is not perceived today only as a process of transmitting knowledge or information from one language into another, but also includes integration of the cultural aspect in writing as well, which involves great native knowledge. This is where we come in.
We firmly believe translation cannot and must not be a process that is only used to communicate a message from one language into another in a vacuum. It must also integrate the distinctive cultural aspects of the translated language in order to respect the sensitivities of the target audience.
Not only are our linguists native speakers, but they also possess the prerequisite know-how and expertise to render the sensitive task of translating and interpreting at the utmost level of accuracy—without compromising their fealty to the original material.
Unlike other translation businesses, we are recognized as a Women Owned Business Enterprise (WBE) that signifies meeting strict federal requirements
"Translation is not a matter of words only; it is a matter of making intelligible a whole culture."— Anthony Burgess, English Writer and Translator
As an industry leader, we consistently meet and exceed these performance and quality benchmarks. Our current success rate (over 99% of projects delivered on-time with no significant revisions) is a result of numerous continuous improvement factors: